A trip's Signature Status will be changed to Signed automatically when a signature is received from the RoutingBox Mobile application. However, Signature Status can also be changed manually.
Navigate to the trip you want to change the signature status on, and follow these steps: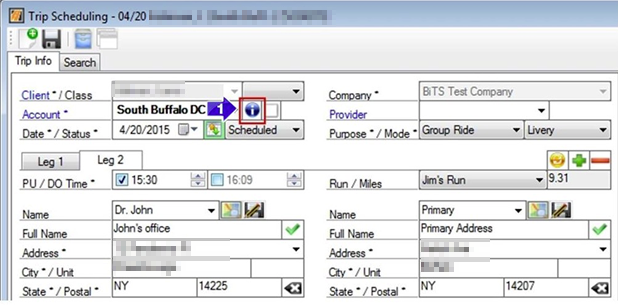 1. Click on the Additional information (the blue i) icon for the trip.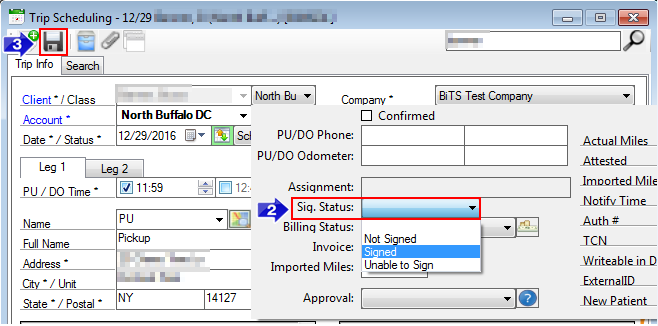 2. Select the Signature Status from the drop down.
3. Save.
Related articles:
How to Schedule a Trip
How to Schedule Repeats
How to View Cancelled or Expired Repeats
How to View Repeats
Key terms:
Trip Scheduling, Copy Trip, TripSchedulingFormHelp