You can change your password in MedBatch at any time.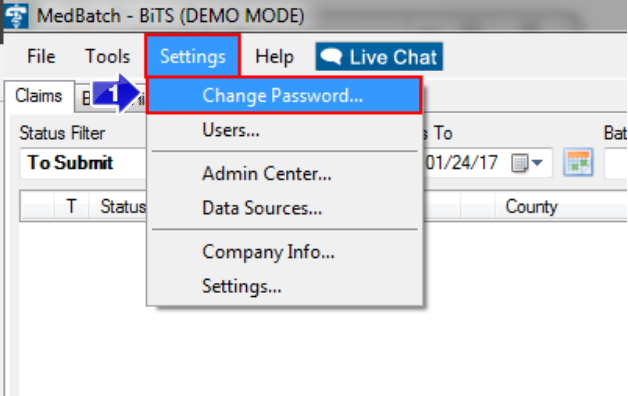 1. Navigate to the Settings Menu and select Change Password.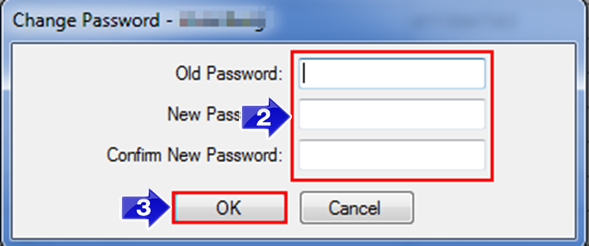 2. Fill in the Old Password, New Password, and Confirm New Password
3. Press OK to save your changes.
The next time you log in to MedBatch, you will enter your new password.
Related Articles:
How to Install MedBatch
How to Change MAS Password in MedBatch
Key Terms:
Password Change, MedBatch, Old Password, New Password, Settings