In order to print reports in RoutingBox, you will need to install the latest Crystal Reports drivers.
To install these drivers follow the instructions below.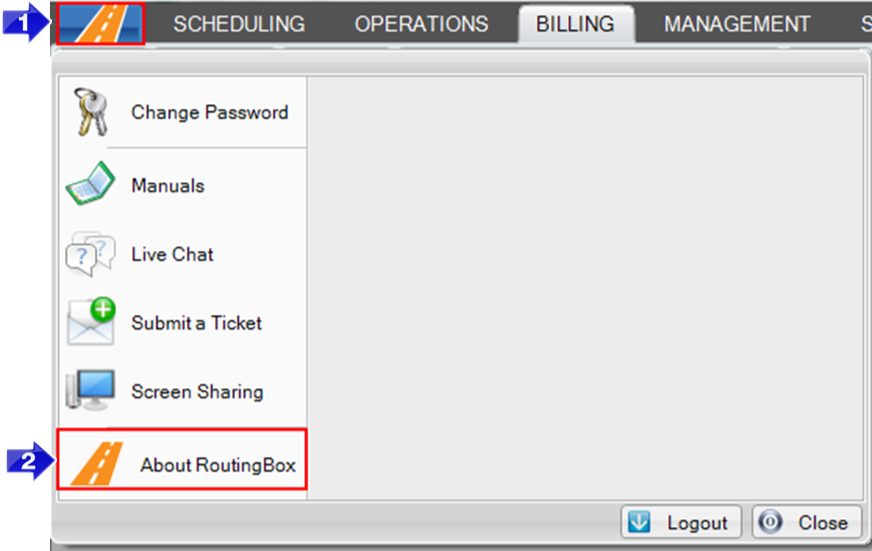 1. Click the RoutingBox Road icon in the top left of the program. This will open up a menu.

2. Click the About RoutingBox option.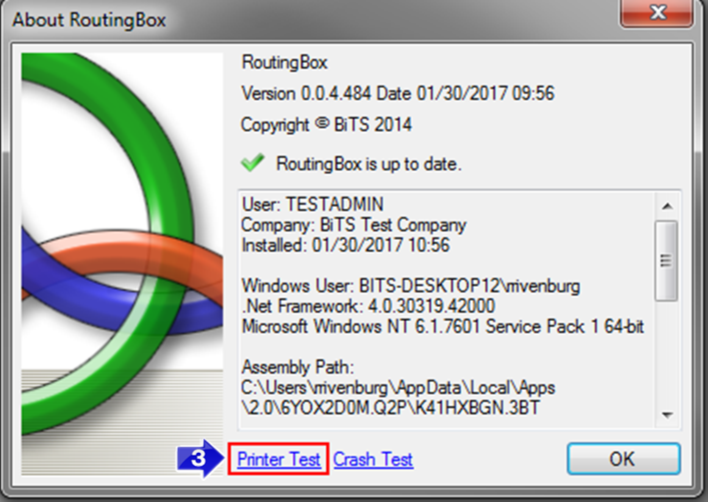 3. Click on the Printer Test link. This will open an Internet Explorer browser window with a Printer Test.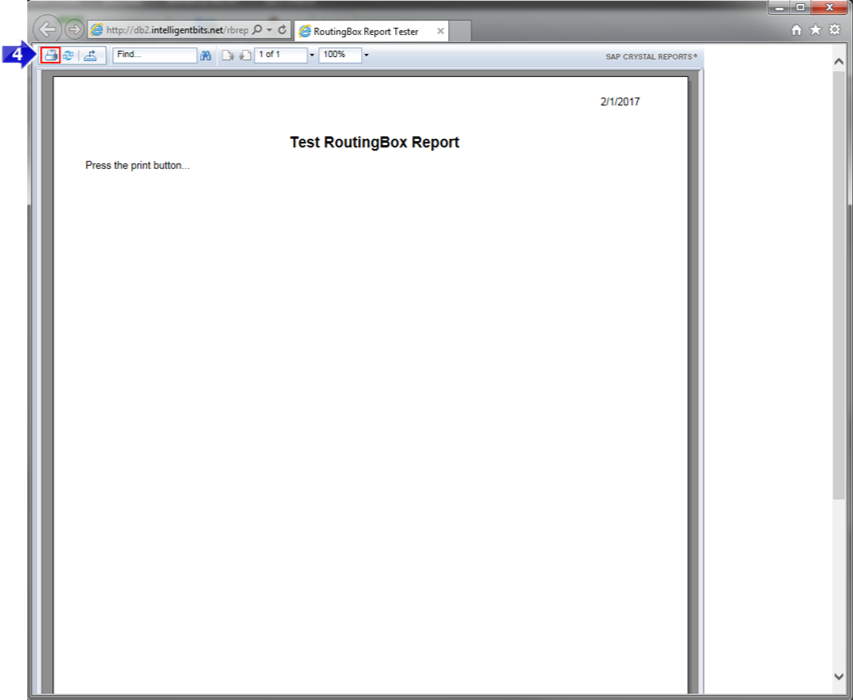 4. Click the Printer icon in the top left corner of the browser, Windows will ask for your permission to install the drivers. Select Yes.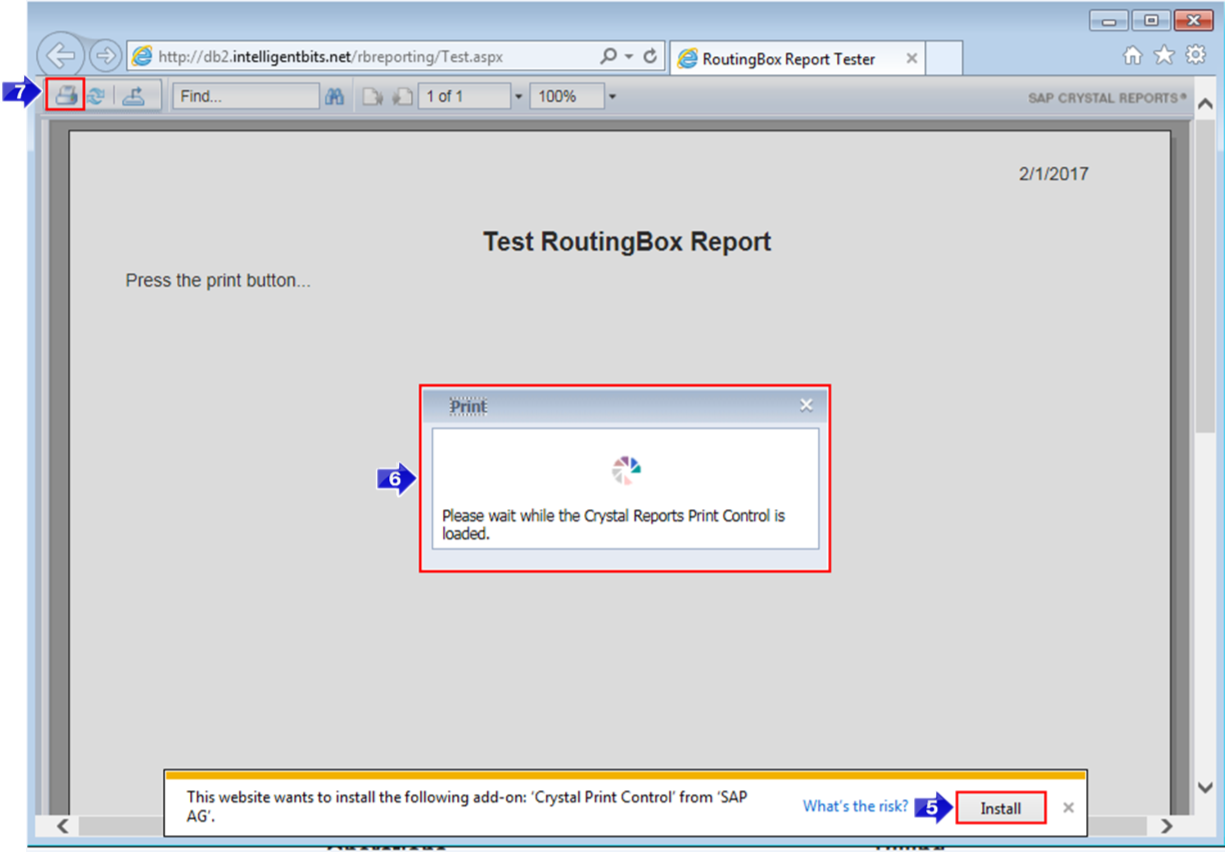 5. A prompt will ask if you'd like to install the drivers. Allow the install by selecting the Install button.

6. The Crystal Reports Print Control window will open. The window will stay on the screen until the add-on is loaded.

7. Click the Printer icon a second time.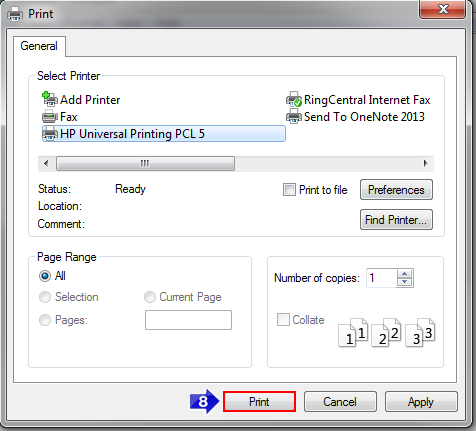 8. Select your printer and click on the Print button. This will print the Crystal Reports test page. You are now able to print reports from RoutingBox.