1. To install MedBatch, click on the Download MedBatch button below.

2. If prompted select Install, Run or Save.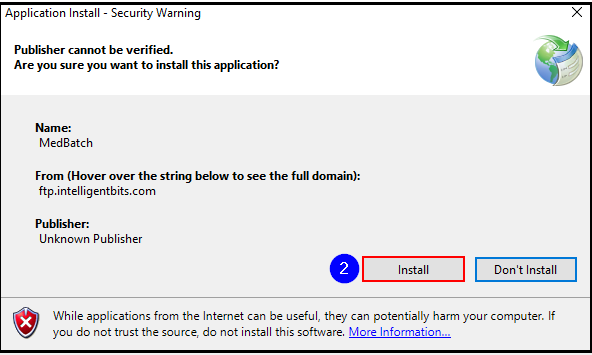 MedBatch will begin installing.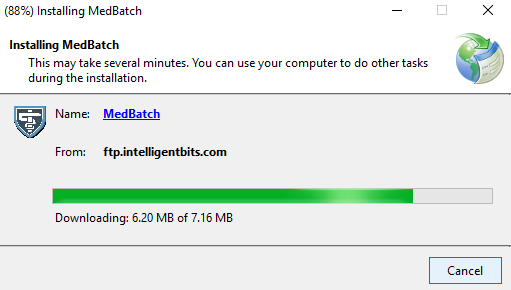 3. If you have Windows 10 or 11, you will see a Windows protected your PC pop-up. Click More info.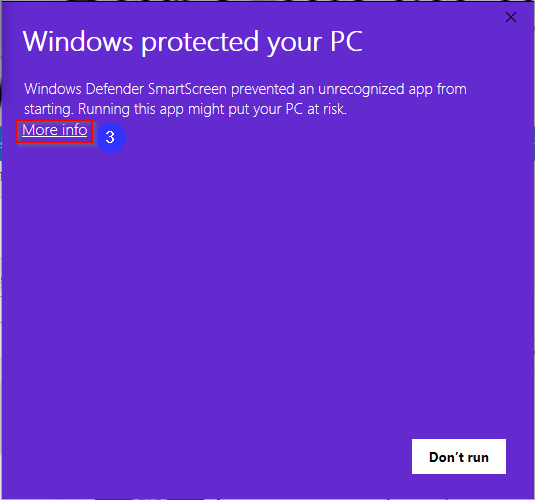 4. Then click Run anyway. If you saved the file, double click the installation file to begin installing.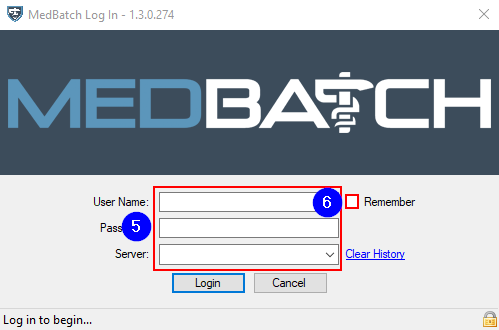 5. The first time you open MedBatch you will be prompted to enter your User Name, Password, and the Server. The server address to enter is medbatch.intelligentbits.com
6. If the Remember box is checked, your User Name will be saved for future use.