Important Note: Routing Box should be installed on a Windows Desktop that complies with certain system requirements.
Click below to Install/Download RoutingBox:

Step by step install instructions below:
Windows 10 or 11 Users:

Select Run on the popup at the bottom of your browser.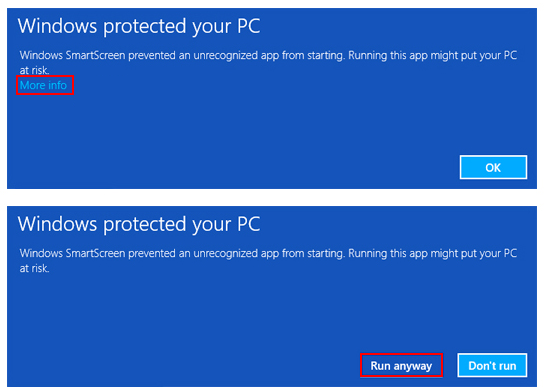 If you have Windows 8 or 10, you will see a "Windows protected your PC" popup. Select More info. Then select Run Anyway.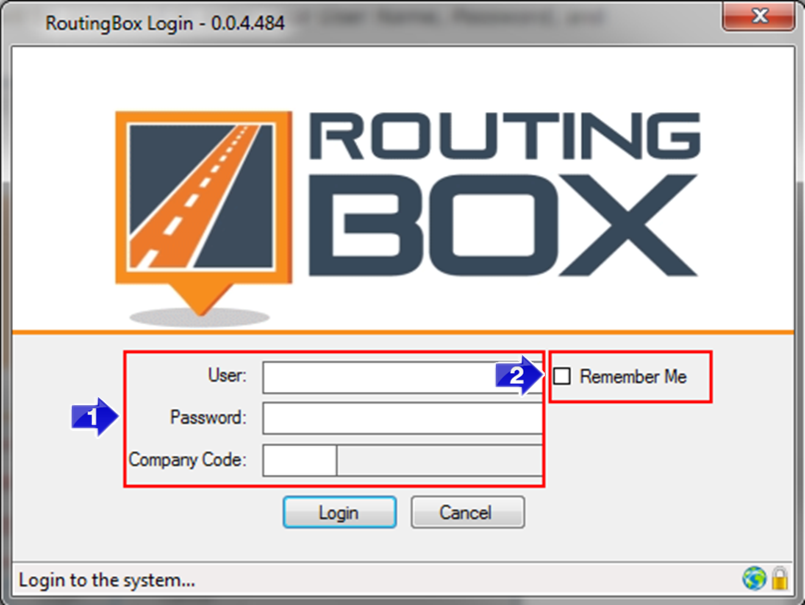 1. The first time you open RoutingBox you will be prompted to enter your User Name, Password, and Company Code.
2. Checking the Remember Me box will store both your User Name and Company Code for future log-ins.
Video Link: