The ClientLink Passenger App allows you to view and book trips on a mobile device. In order to review this information, you'll need to create a user.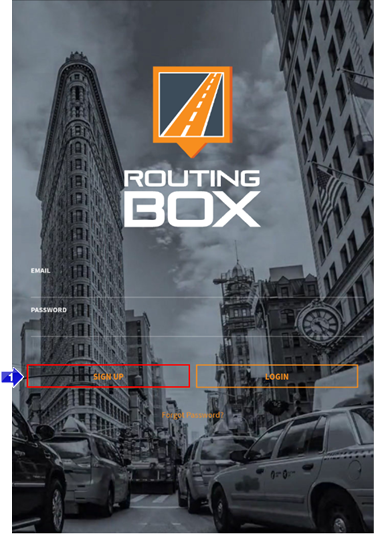 Once the app is open, click Sign Up.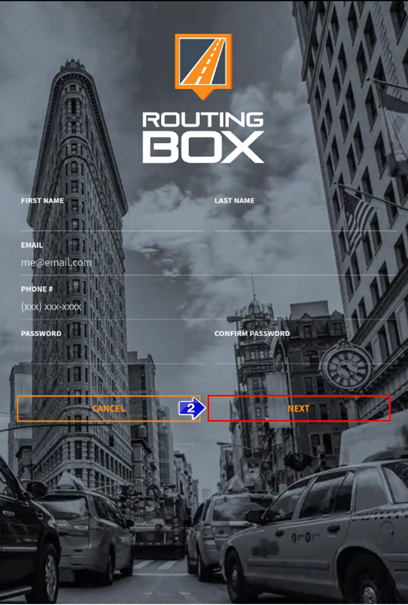 2. Complete all fields and select Next.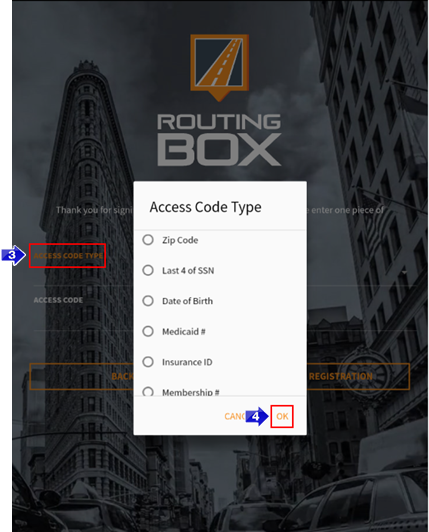 3. Click on the Access Code Type field to choose the type you would like to use.
4. After you've selected an
Access Code Type
, select
OK
.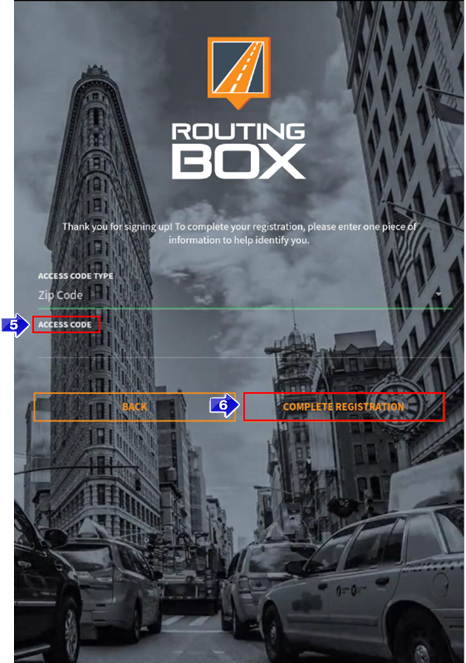 5. Enter the Access Code that matches the Access Code Type you selected.
6. Select Complete Registration.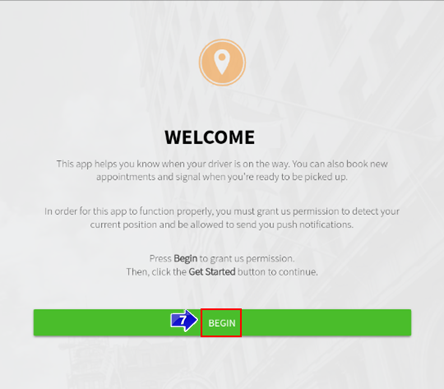 7. The Welcome window will open. Select Begin to launch the ClientLink Passenger App.
Key Terms:
Access Code, Access Type, Client App, ClientLink, Login, Passenger App, Sign Up