RoutingBox allows you to import ModivCare trips without leaving RoutingBox.
Navigate to the Scheduling tab, and select the Importer icon.

Enter the account in the Account to Import field.
Click the Source: Choose Import File drop-down arrow to review import options.
Select ModivCare ATMS (Advanced Transport Management System).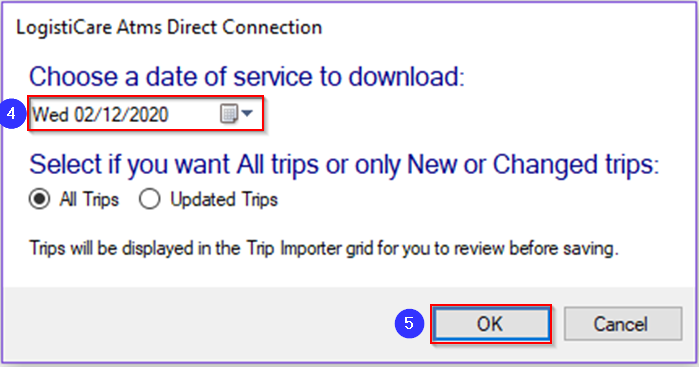 Click the calendar icon or type in the date to choose a date of service to download.
Click OK.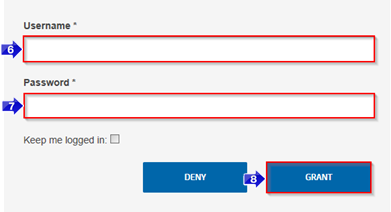 Enter your ModivCare Username.
Enter your ModivCare Password.
Click GRANT to bring your ModivCare trips into the importer.
If necessary, remove the unwanted trips. The Remove Duplicates icon will only identify the claims as duplicates if the duplicated trip has already been imported. If it has not been imported, you will have to select the line and choose Remove Selected.
Select the Import Trips arrow and make corrections as necessary.
Disclaimer: Routing Box is not affiliated with LogistiCare, and LogistiCare does not endorse or warrant any products or services of Routing Box.