Occasionally, uninstalling and reinstalling RoutingBox and/or MedBatch on the same machine can lead to hidden files.
This help article lays out all of the steps necessary for a successful uninstall/reinstall of RoutingBox or MedBatch if you're experiencing trouble opening the program(s).
Uninstall/Disable Antivirus/Reinstall
1. If you are receiving an Application Vendor error when attempting to login to RoutingBox or MedBatch, it is likely your antivirus is blocking an update.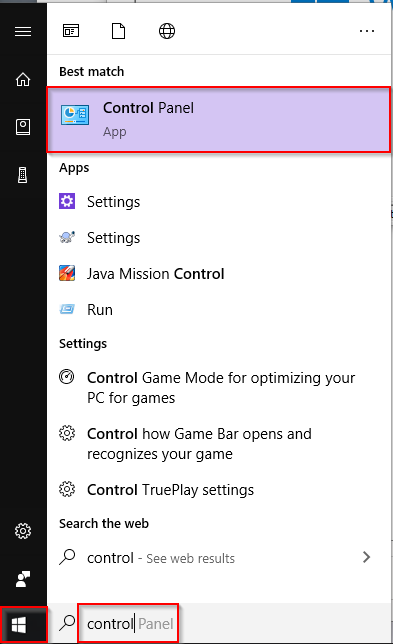 2. Go to the Control Panel.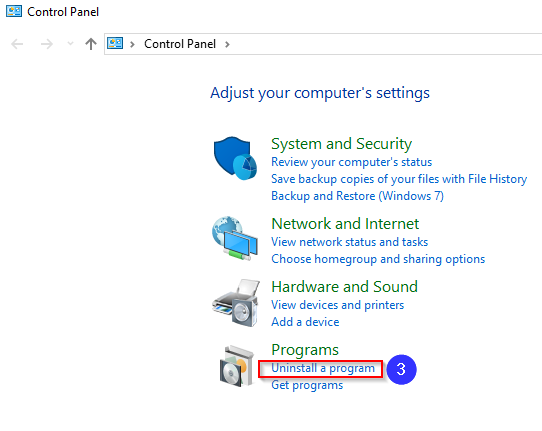 3. Select Uninstall a program.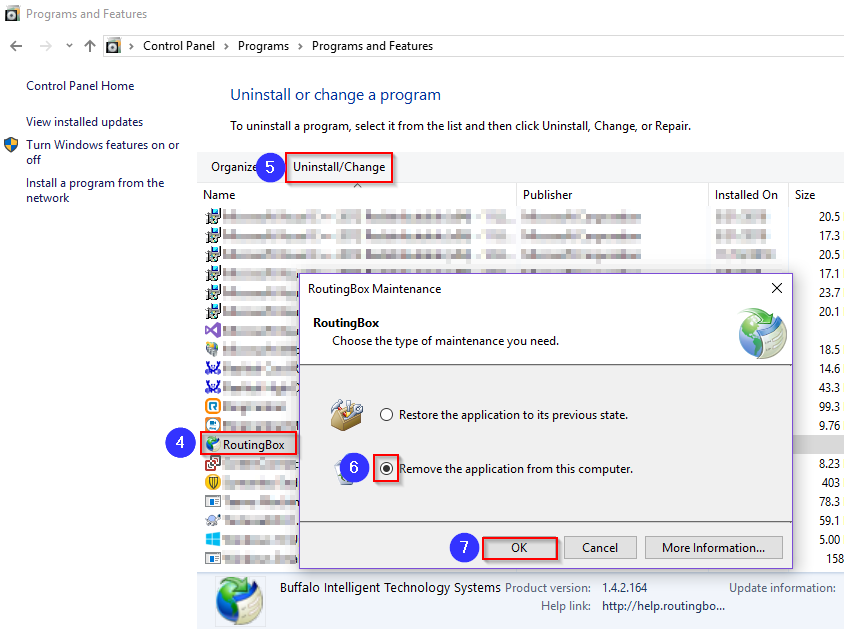 4. Click on RoutingBox or MedBatch.
5. Click Uninstall/Change.
6. Select Yes to the security alert that will pop up, then select the Remove the application from this computer checkbox.
7. Click OK.
8. Disable your antivirus firewall.
9. Reinstall RoutingBox.
10. Re-enable your antivirus firewall.
Delete Hidden Files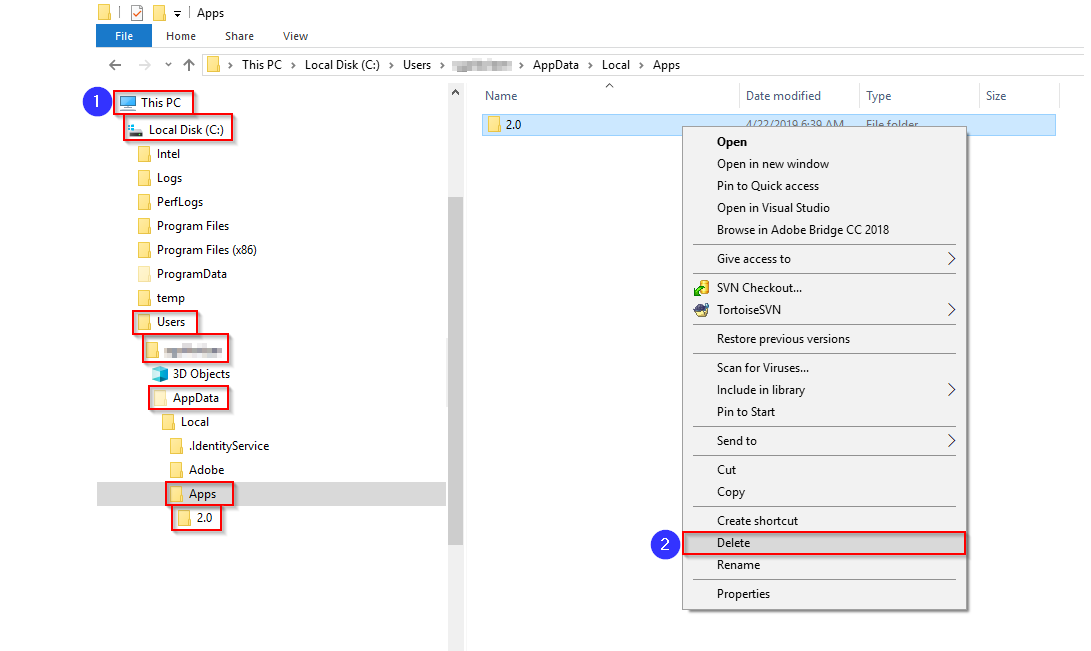 1. If you continue to receive an error message, try deleting the hidden files. Follow this path: Computer > OS (C:) > Users > User > AppData > Local > Apps > 2.0.
2. Right click and delete everything in folder 2.0.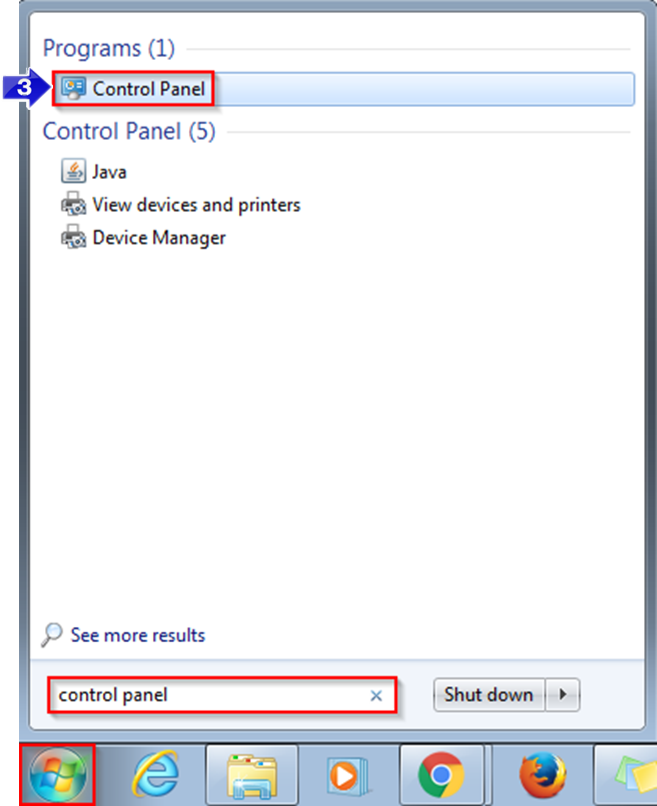 3. If you're unable to see the AppData folder, go to the Control Panel.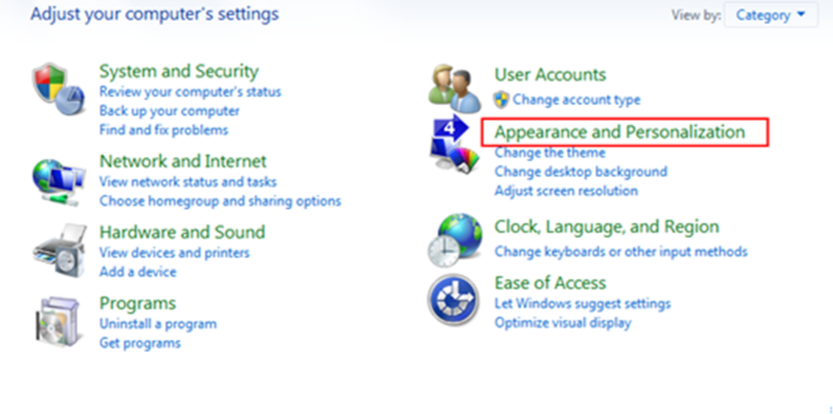 4. Select Appearance and Personalization.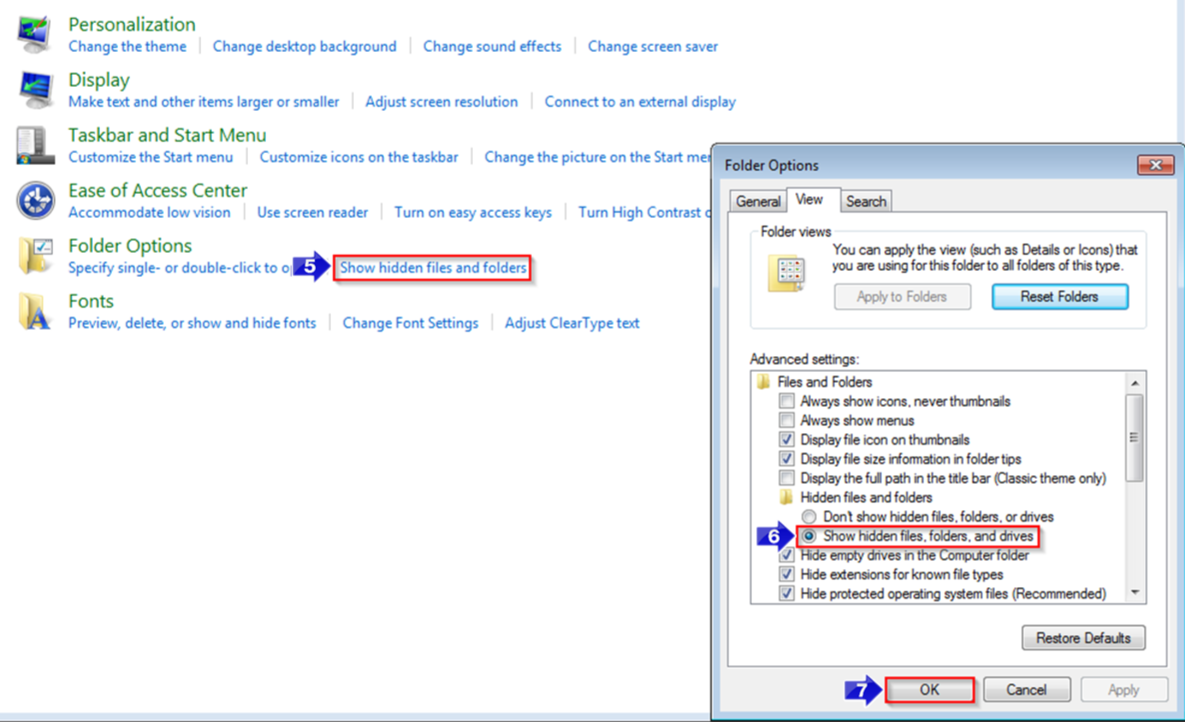 5. Click Show hidden files and folders.
6. Select the Show hidden files, folders, and drives checkbox.
7. Click OK and continue following the path laid out in step 1.
8. Once the hidden files are deleted, repeat the Uninstall/Disable Antivirus/Reinstall steps above.
9. If they didn't have the option turned on to "Show hidden files", turn the setting back to the previous option.